(This is a secure web site in process of being transferred to a newer, updated platform.)
This page honors all U.S. World War II veterans, of all backgrounds.
The stories here, accessible through the links, are a sampling of
Terry Frei's writing about athletes' (and others') service during the war.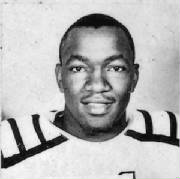 -- John Mosley, Manual High and Colorado A&M (State). Tuskegee Airman.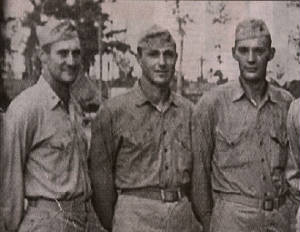 -- Walter "Bus Bergman, Denver North High and Colorado A&M
(Bronze Star), and other Marines in ...
Christmas Eve 1944: A "Football Classic" on Guadalcanal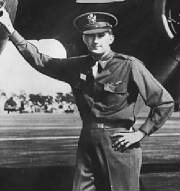 -- Elmer Gedeon, Michigan and Washington Senators, killed on bombing
mission.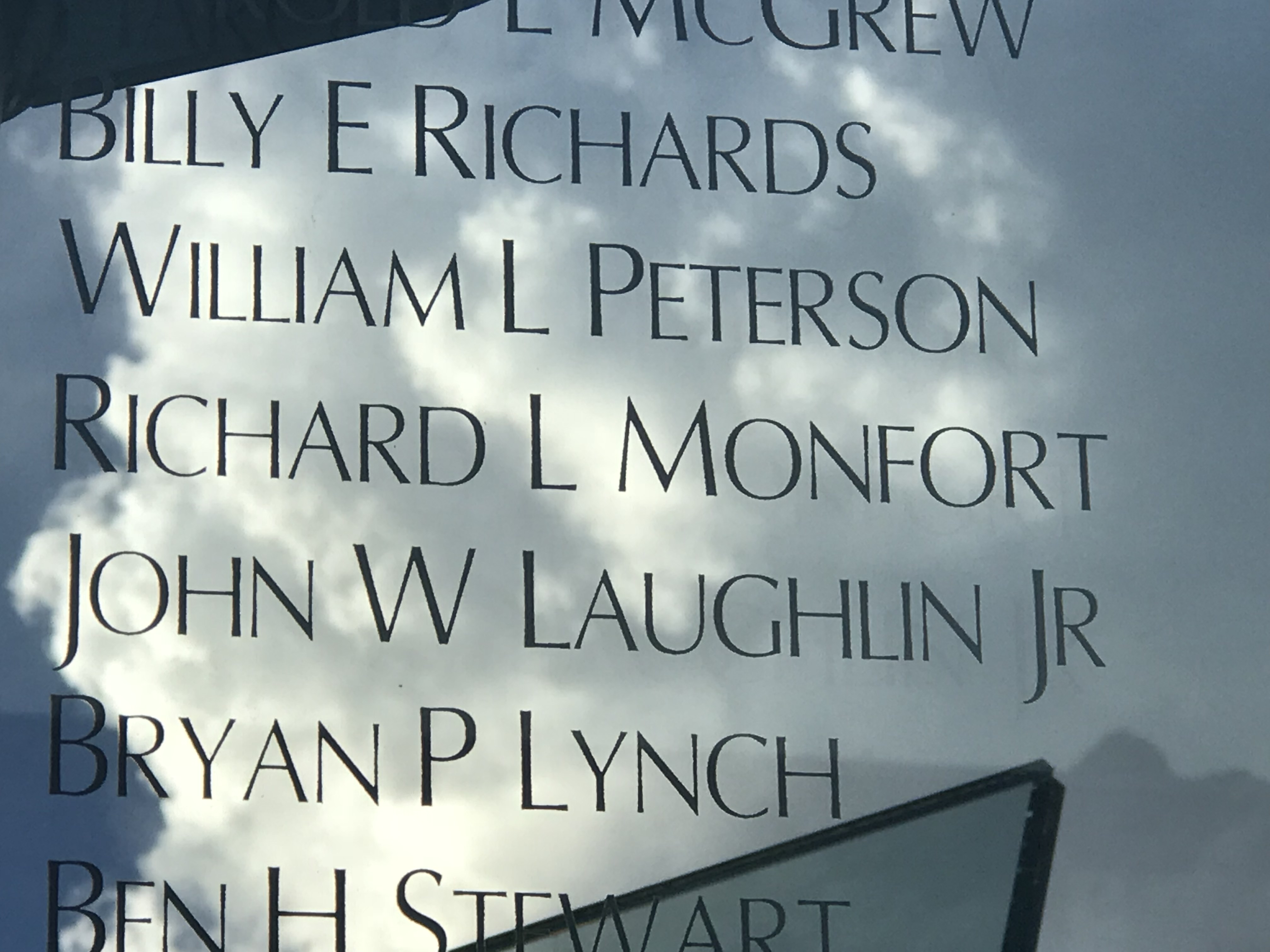 Richard Lee "Dick" Monfort, killed on bombing mission.

-- Lewis "Dude" Dent, Craig (Colo.) and Colorado A&M, killed in
ground combat.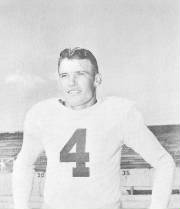 -- Perry Blach, Yuma and Colorado A&M (State), from Normandy to
Germany.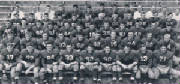 -- Mark Hoskins and Don Pfotenhauer, Wisconsin, prisoners of war.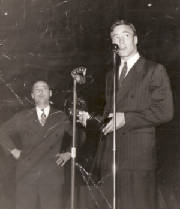 -- Dave Schreiner, Wisconsin, fatal injuries killed in the Battle of Okinawa.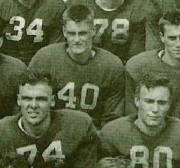 Bob Baumann (74), with Dave
Schreiner (80) and Crazylegs Hirsch (40)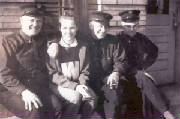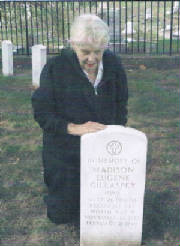 -- Dreams of lives together ended: Fiancees getting the bad news about Bob Baumann,
Wisconsin tackle killed in the Battle of Okinawa; and Madison Gillaspey, P-38 fighter pilot.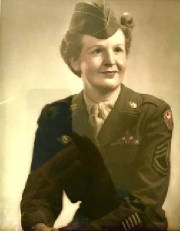 -- Edna Middlemas, awarded the Bronze Star
-- Don Straub, Colorado State, final survivor of a dive bomber crew