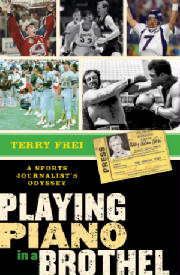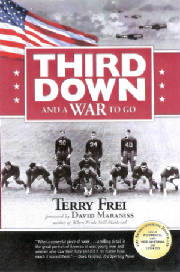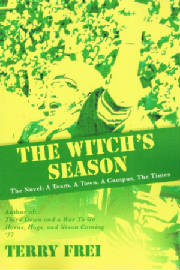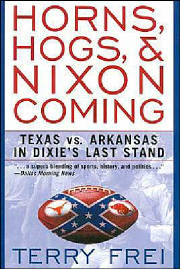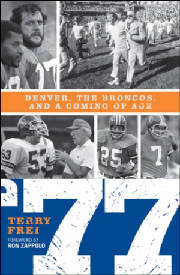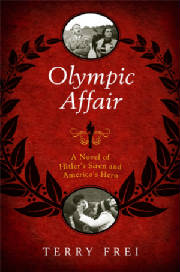 (NOTE: This site is best viewed with a browser other than Internet Explorer,
which tends to play with this server's fonts.)
Journal pieces with short shelf life, most about sports, are culled periodically and are not archived.
These links are selected archived entries. Scroll down below the links to read these pieces (number of entries on this page depends on how you reached here) or click specific link to go right to an entry. Additional older entries not listed here still are in archive that can be accessed at bottom of page.