TERRY FREI BOOK SIGNING:
For The Duck Store
Saturday, May 2
Autzen Stadium, Eugene
After the 11 a.m. Oregon Spring Game, approximately 1 p.m. to 3:30 p.m.
(NOTE: This site is best viewed with a browser other than Internet Explorer, which tends to play with this server's fonts.)
Denver Press Club Book Beat. With moderator Bruce Goldberg. Televised on Comcast's Channel 8.
Arkansas Literary Festival, Little Rock, 2004
Tattered Cover and other independent bookstores
Terry Frei's March 11, 2014 signing appearance at the Tattered Cover for
March 1939: Before the Madness was his seventh at Denver's showcase independent bookstore.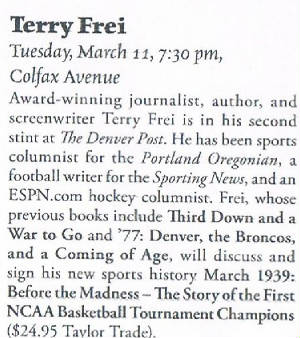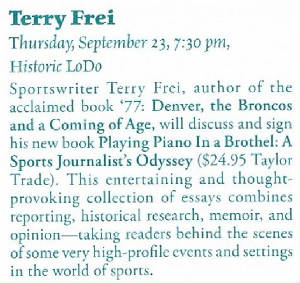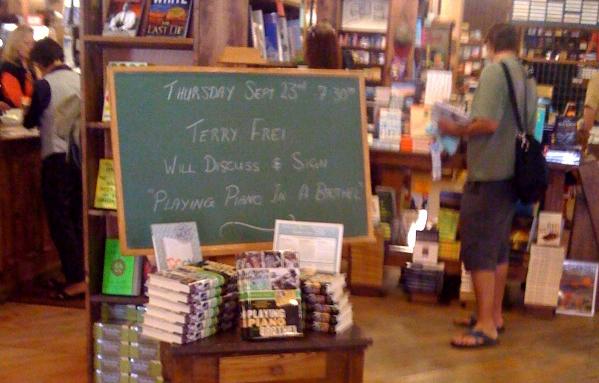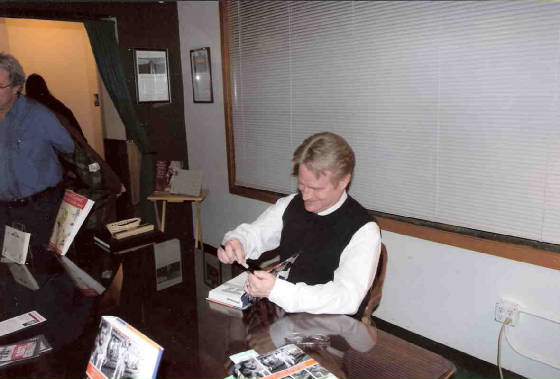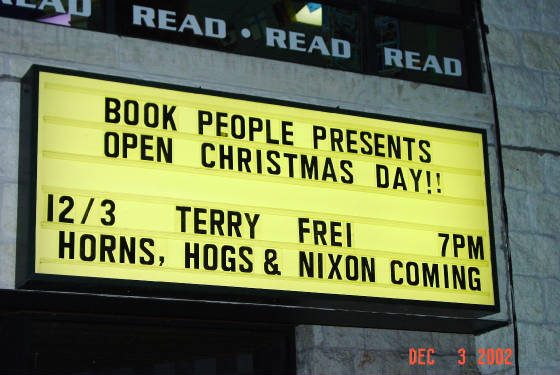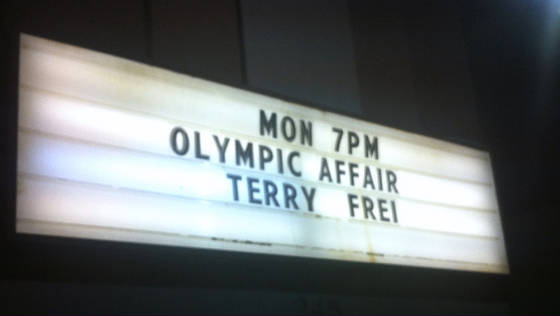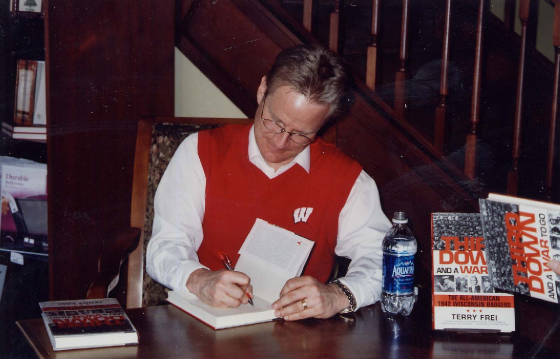 Beloit, Wisconsin
Many signings at Barnes and Nobles nationally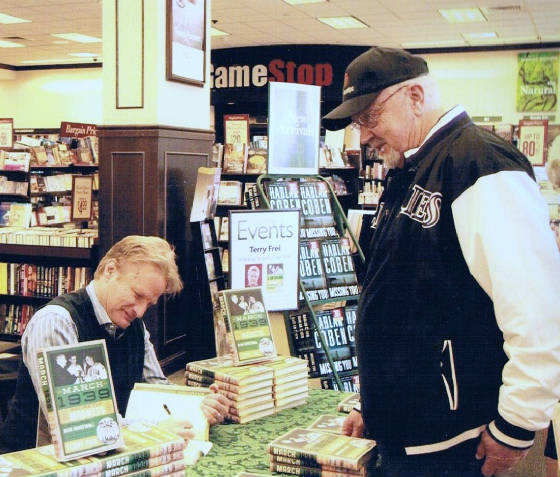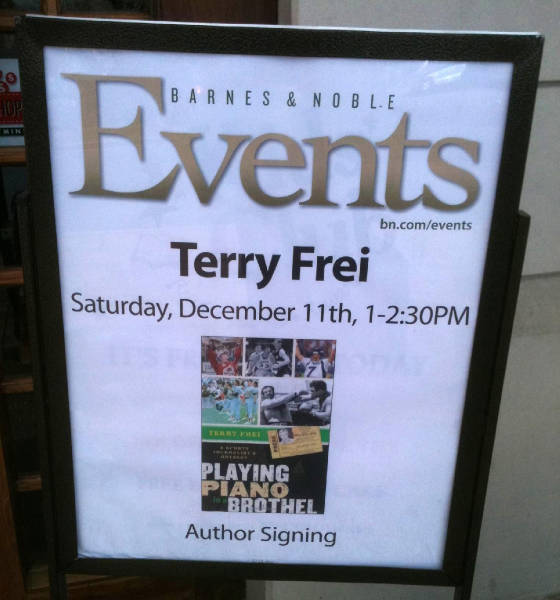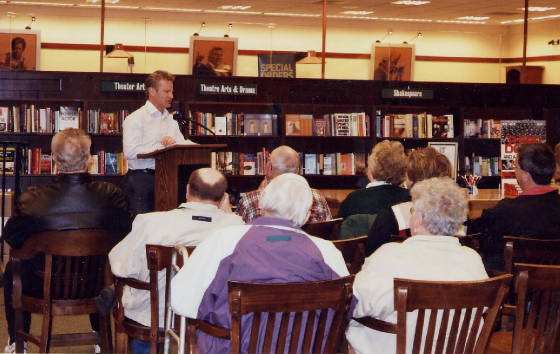 Many signings at Borders, RIP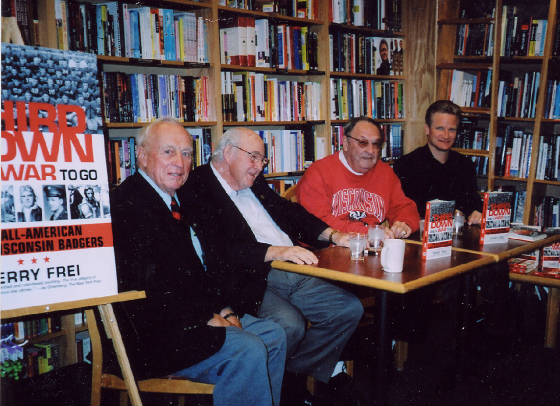 Eau Claire, Wisconsin with '42 Badgers and WWII veterans Don Litchfield, Dave Donnellan and John Gallagher
Many appearances in Wisconsin on behalf of the Wisconsin Historical Society
and its affiliates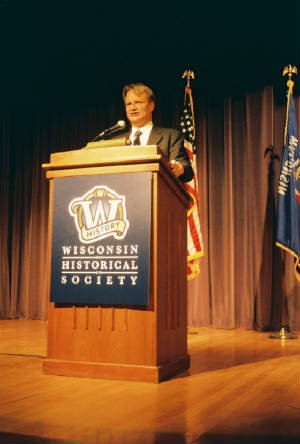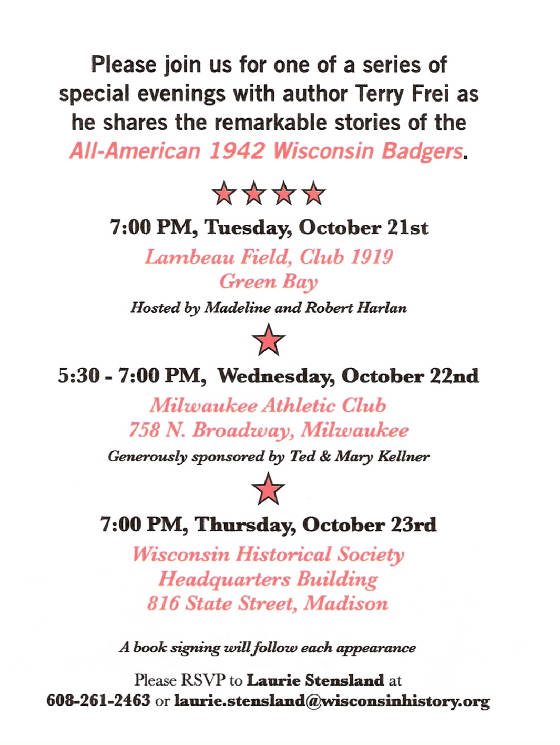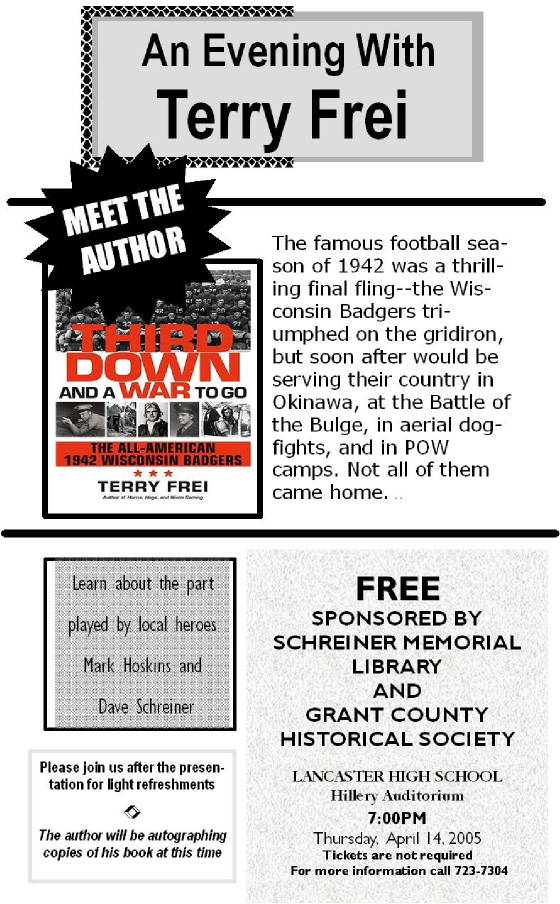 World War II Symposiums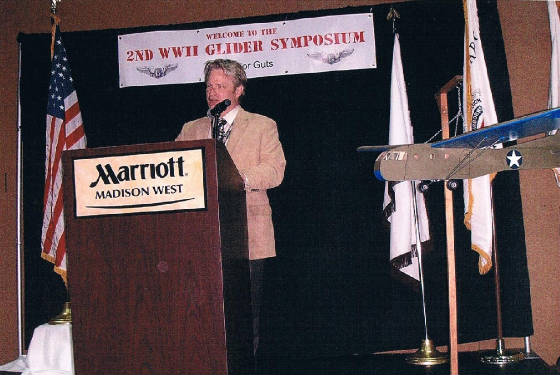 Plus many appearances at civic organizations, retirement homes, public libraries,
schools and journalism conferences